Hunting Hand Forged bowie Knife 10 inch ready to use kukri knife With Leather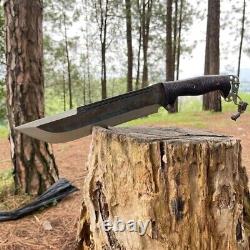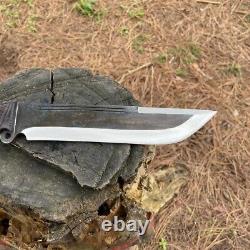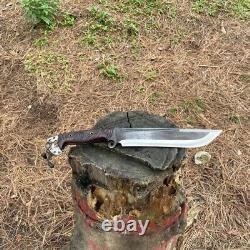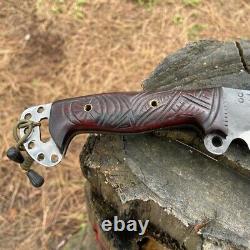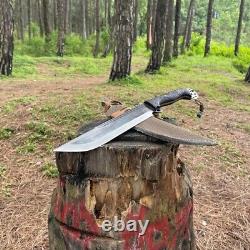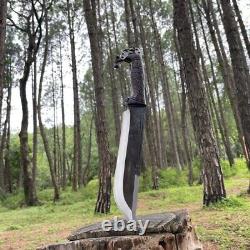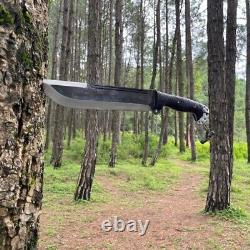 The 10-inch Hand-forged Bowie knife is a handmade beautiful daily using tools. The materials used for making this knife are Highly Graded Carbon Steel, (car & Jeep leaf spring, 5160). The handle is made up to 6 inches and it is made of falt full tang handle.
The Indian Rosewood is used for the handle. The knives can be used for daily purposes.

---