Custom Handmade J. L. Stewart One of a Kind Small Skinner Knife BEAUTIFUL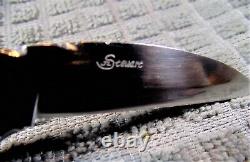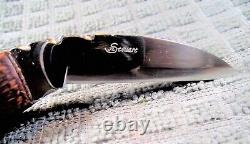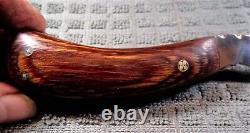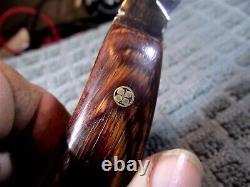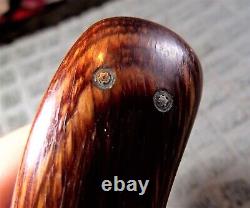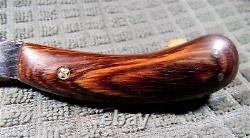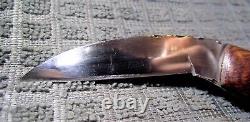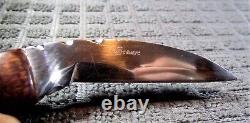 I don't know much about collectible knives, but this one is gorgeous. From what I've been able to find out. This is probably a minimum of 20-30 yrs old.
Overall length is about 6 1/2 inches. Unfortunately, it did not have a sheath when I found it. Notice the custom made brass pins in the handle!

---